VIDEOS:
This nice 57 has a 454ci 871 BDS blower rated @ 800hp.
1955 Belair with blower motor.
PICTURES: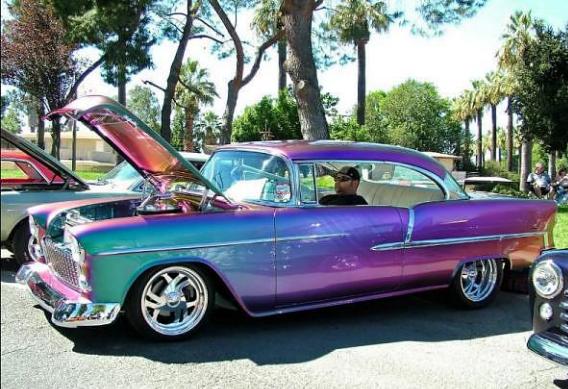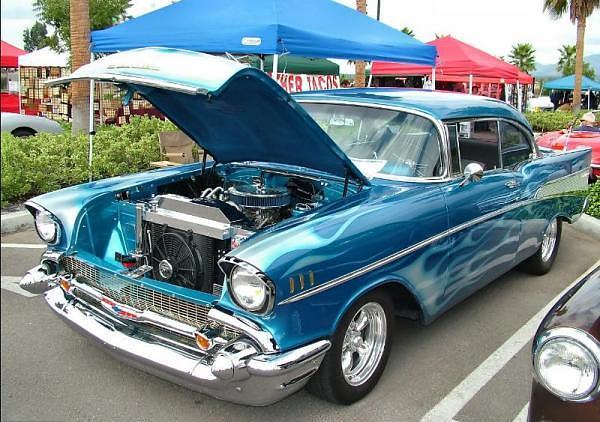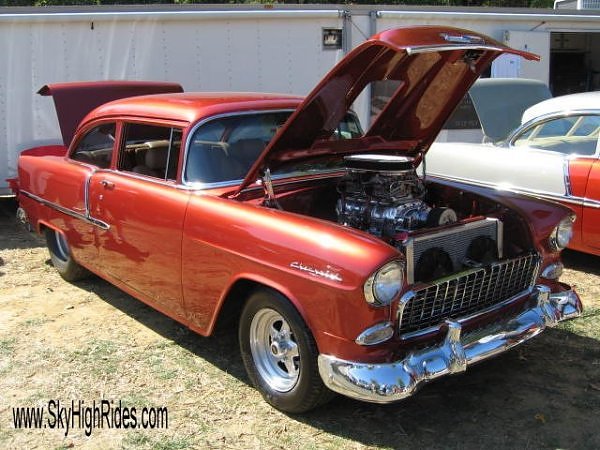 The "Lakewood 57" so its called. This car went on auction at the Barret Jackson Automobile Auctions where it sold for over $150,000. Why might you ask? Well this car happens to be the last 57 built on an assembly line. It was reassembled ground up on an assembly line in 1990 by GM plant employees of Lakewood, Michigan. The car would later be raffled off to a lucky employee!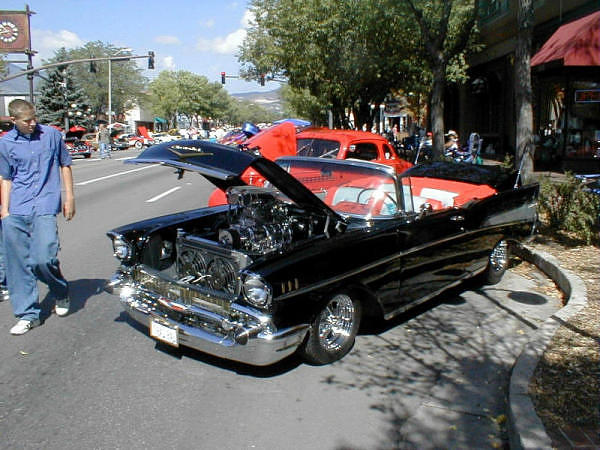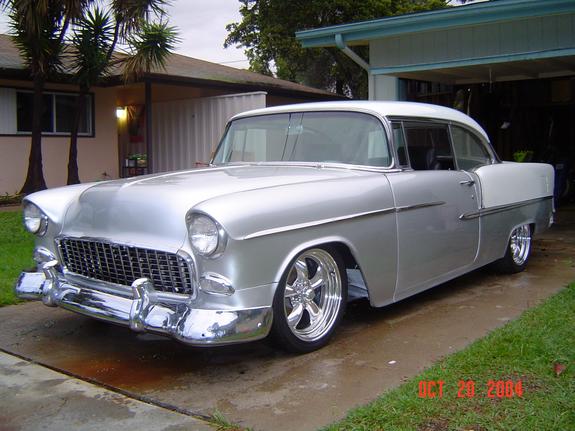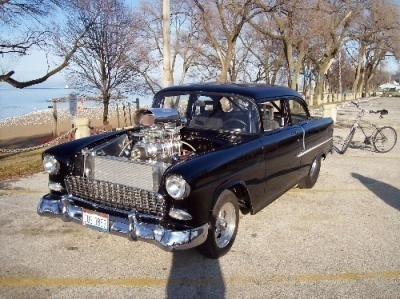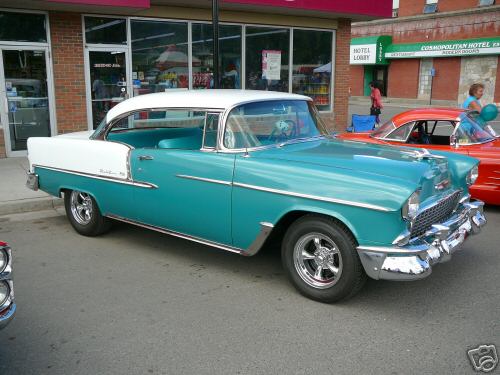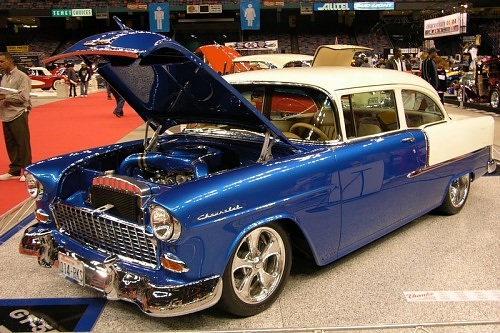 World of Wheels Auto Show
Hot August Nights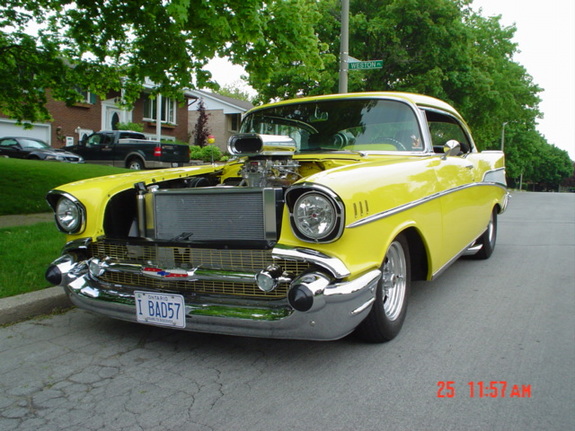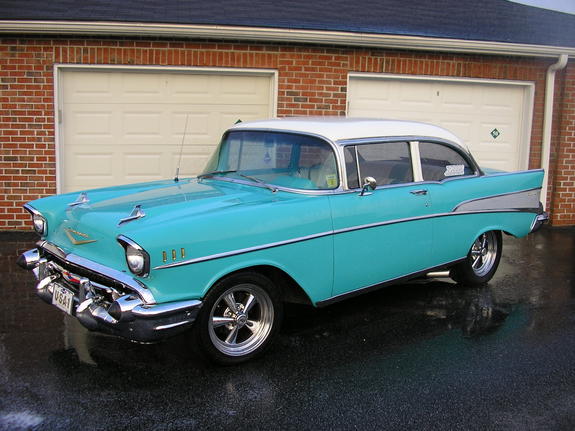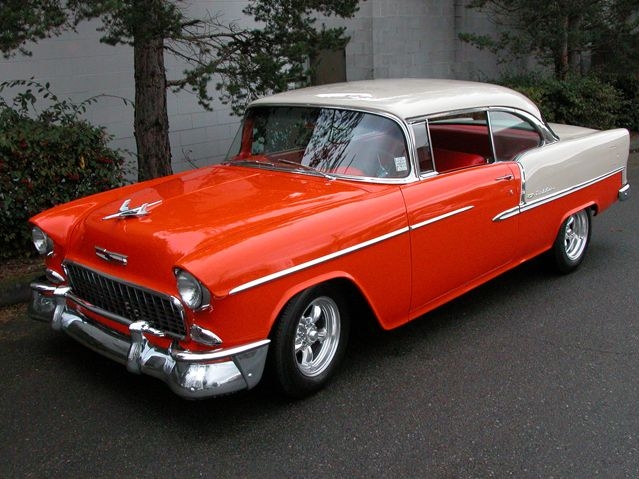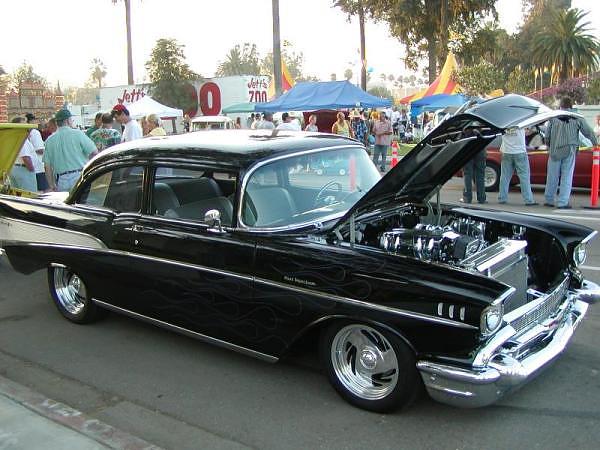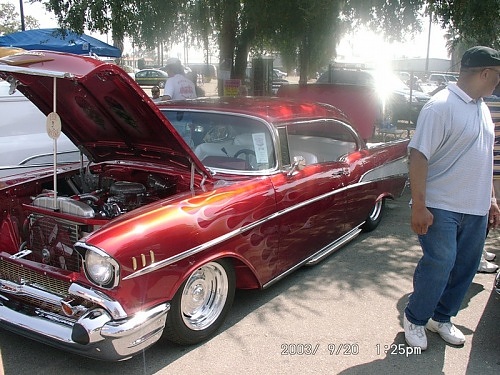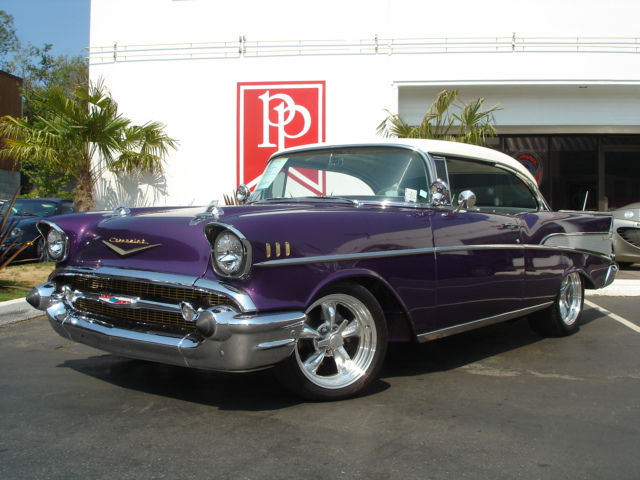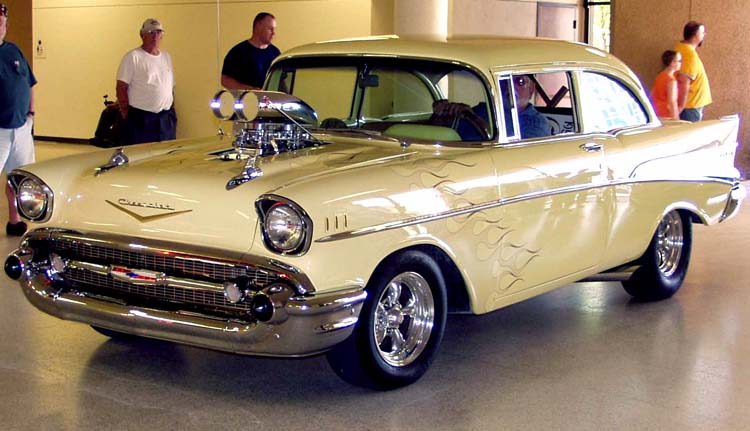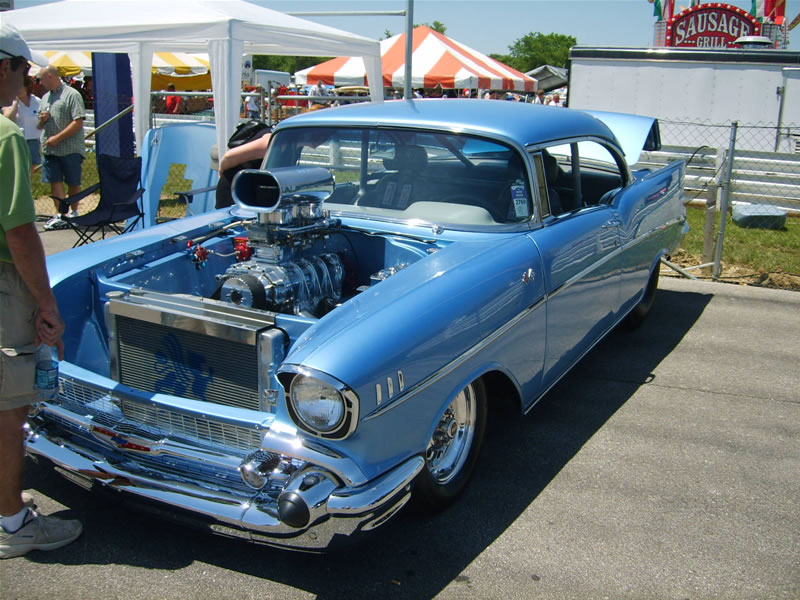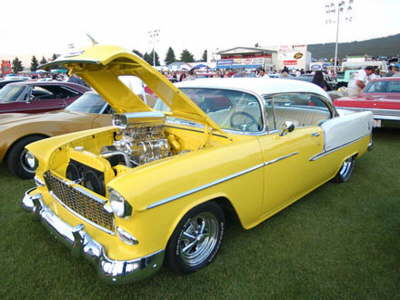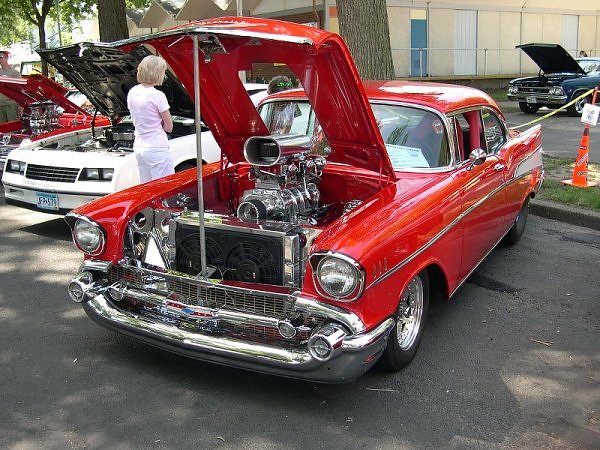 Car Craft Summer Nationals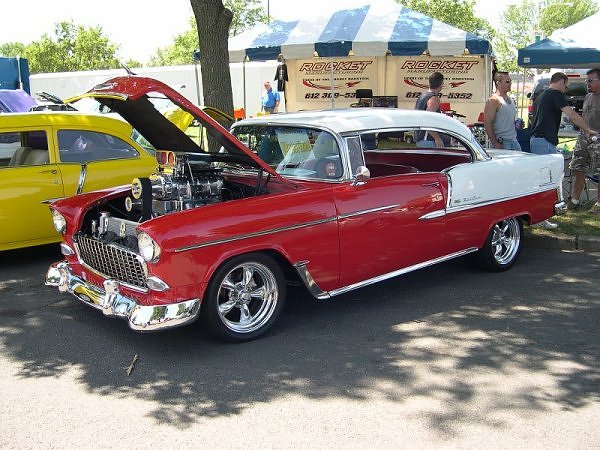 Car Craft Summer Nationals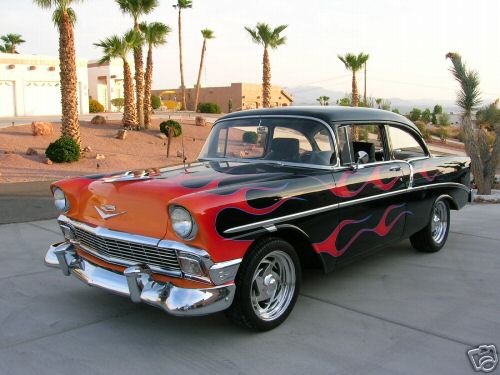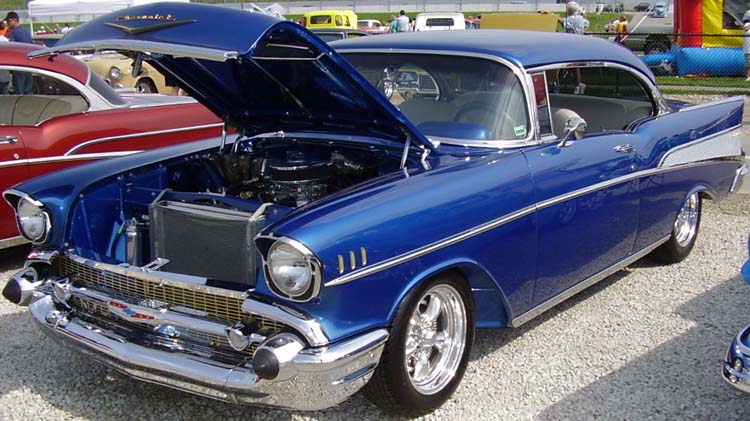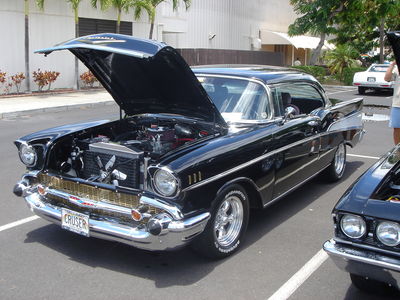 Hickham Car Show, Hawaii, took second place overall and best paint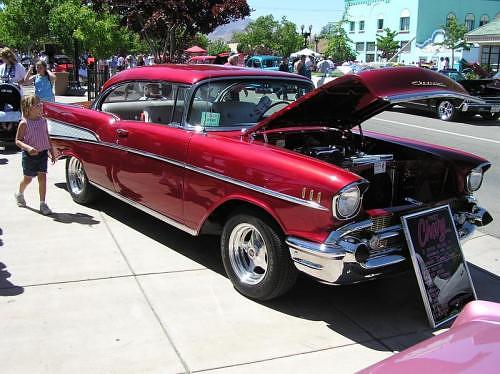 Hot August Nights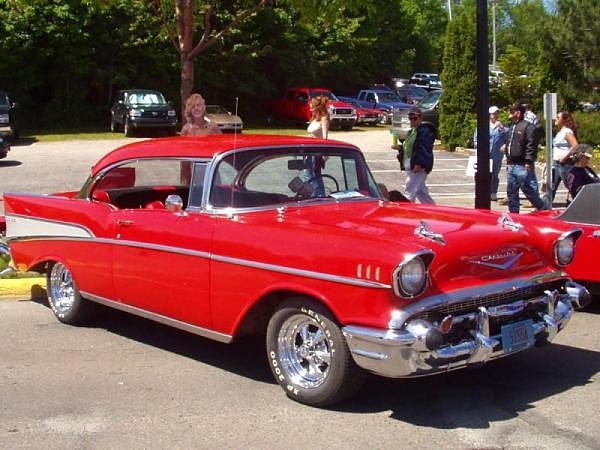 St. Ignace Car Show, Michigan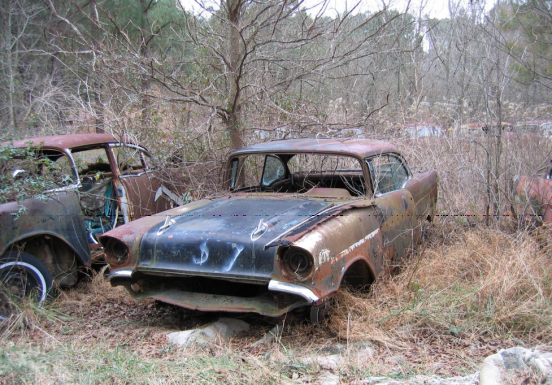 Performance World Custom Truck & Auto Show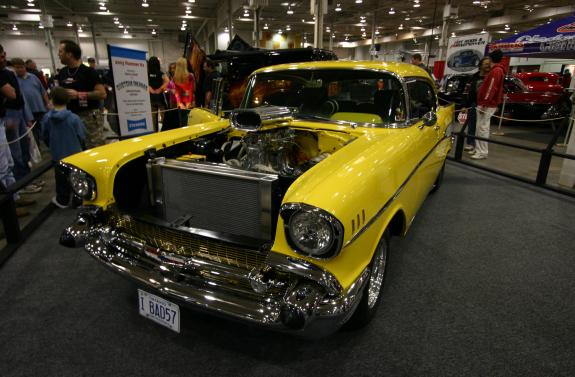 Pismo Beach Classic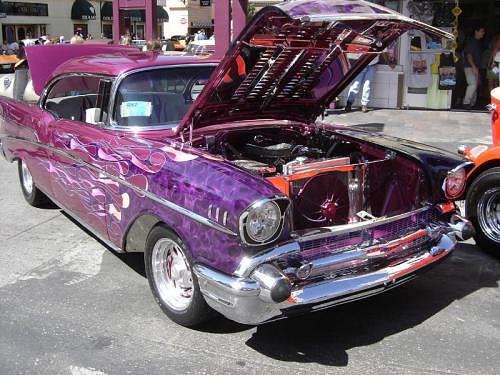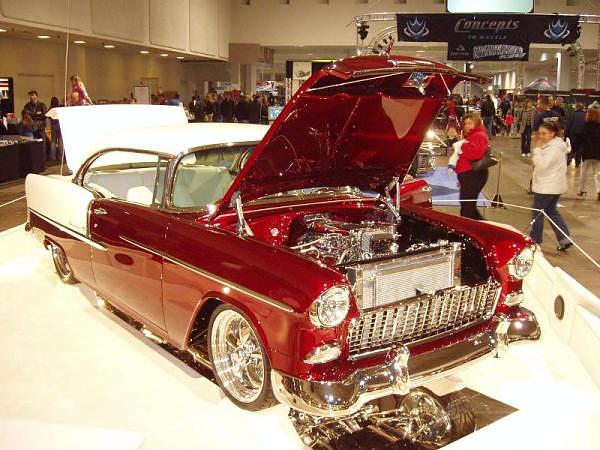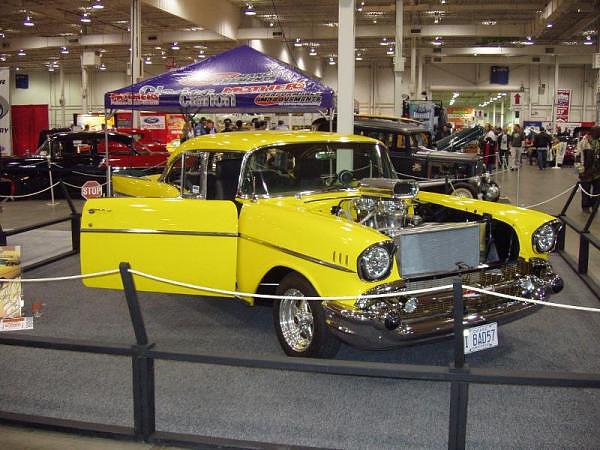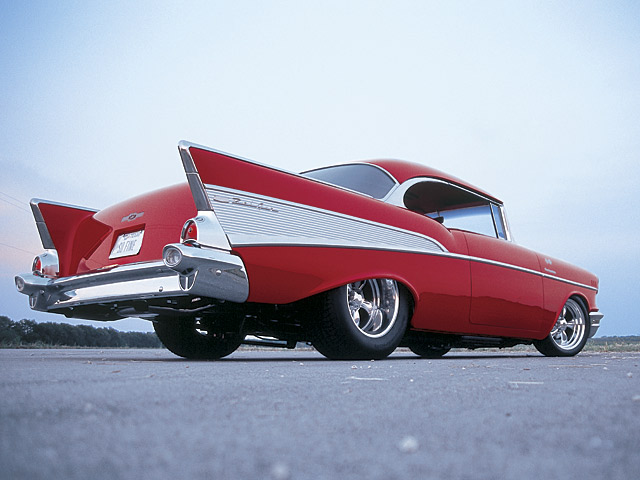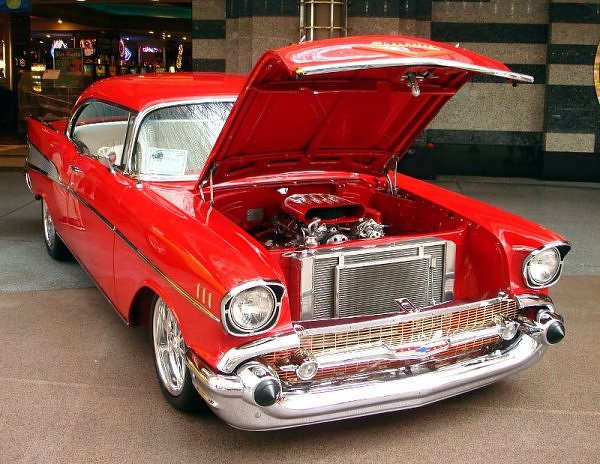 Somernites Show
Somernites Show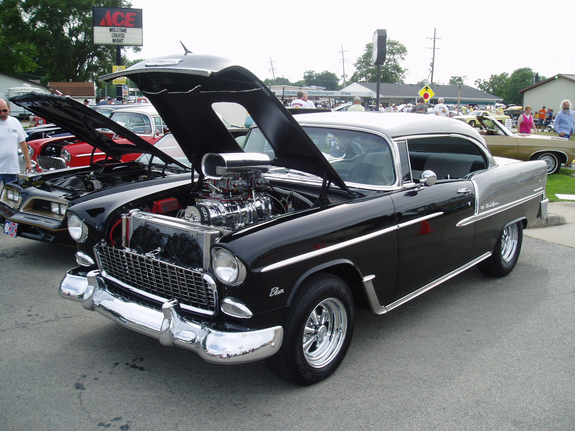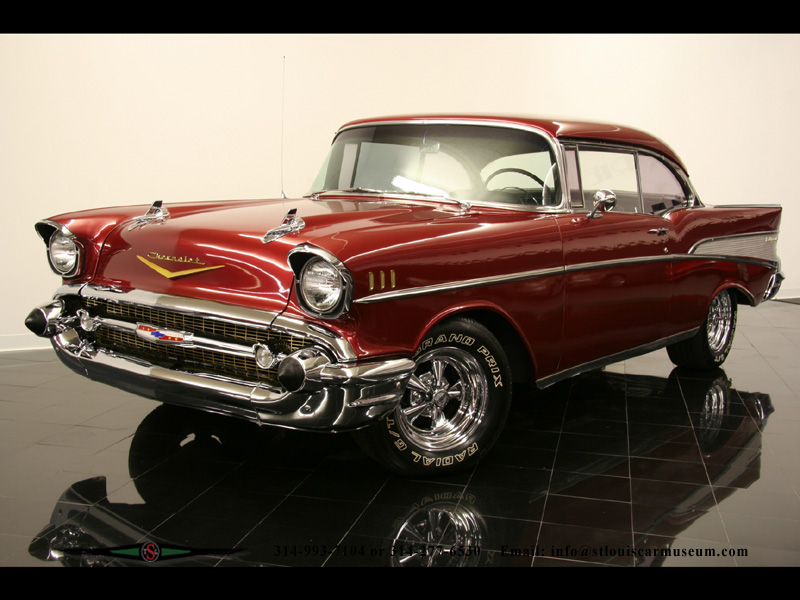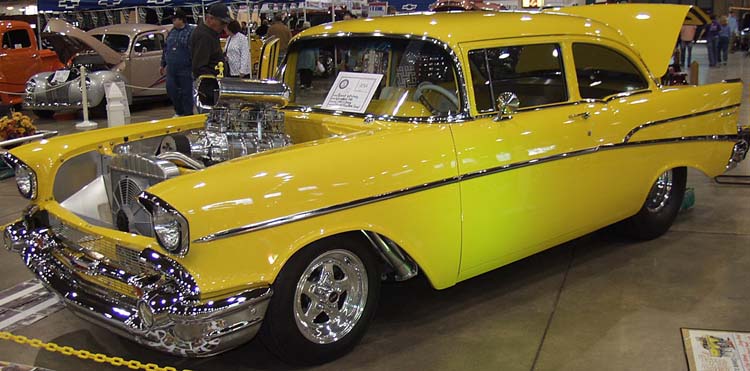 Woodward Dream Cruise, Michigan
World of Wheels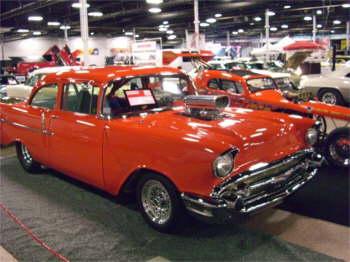 World of Wheels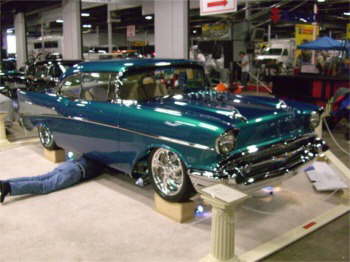 World of Wheels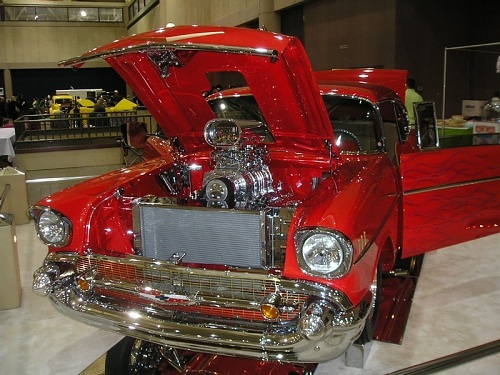 World of Wheels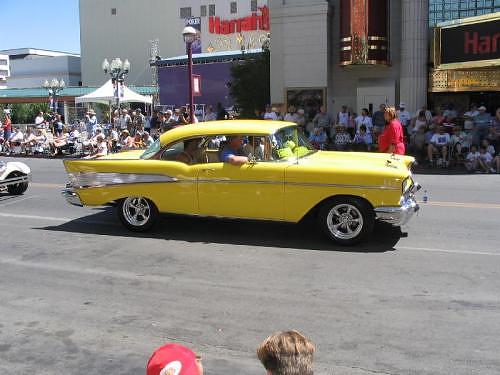 More Pictures Here at My Car Pictures